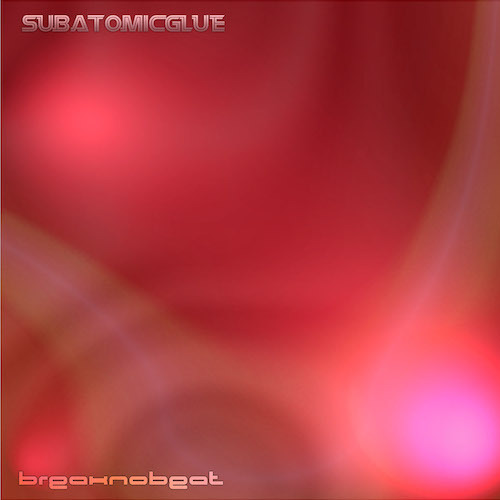 Welcome to the download area for subatomicglue's Breakno Beat. You can also find more info, album notes, merch, buy music, follow us, news, and more
freestylin' in the sand, electrocutioner rubberbands, mild synesthesia

subatomic roots, early works. bursting open with groundfx, leading into classics like boardrider, an early electrovibe, and orchidlevel.